About
Alexander Holz is a skilled musician using various fretted instruments like electric bass guitar, acoustic and electric guitars, banjo and alike.
With a strong focus on jazz and improvisation,
Alexander seamlessly blends these elements into different popular music styles.
His talent extends to composing, music production and
he loves collaborating with other musicians.
Alexanders analytical hearing, acquired over years of exposure to
a plethora of music, is one of a kind.
As a live sound engineer since 2008, he has managed hundreds of gigs,
ensuring sound quality for the audiences and the musicians.
And of course he is a music teacher with 30 years of expierence
in helping students reaching next levels.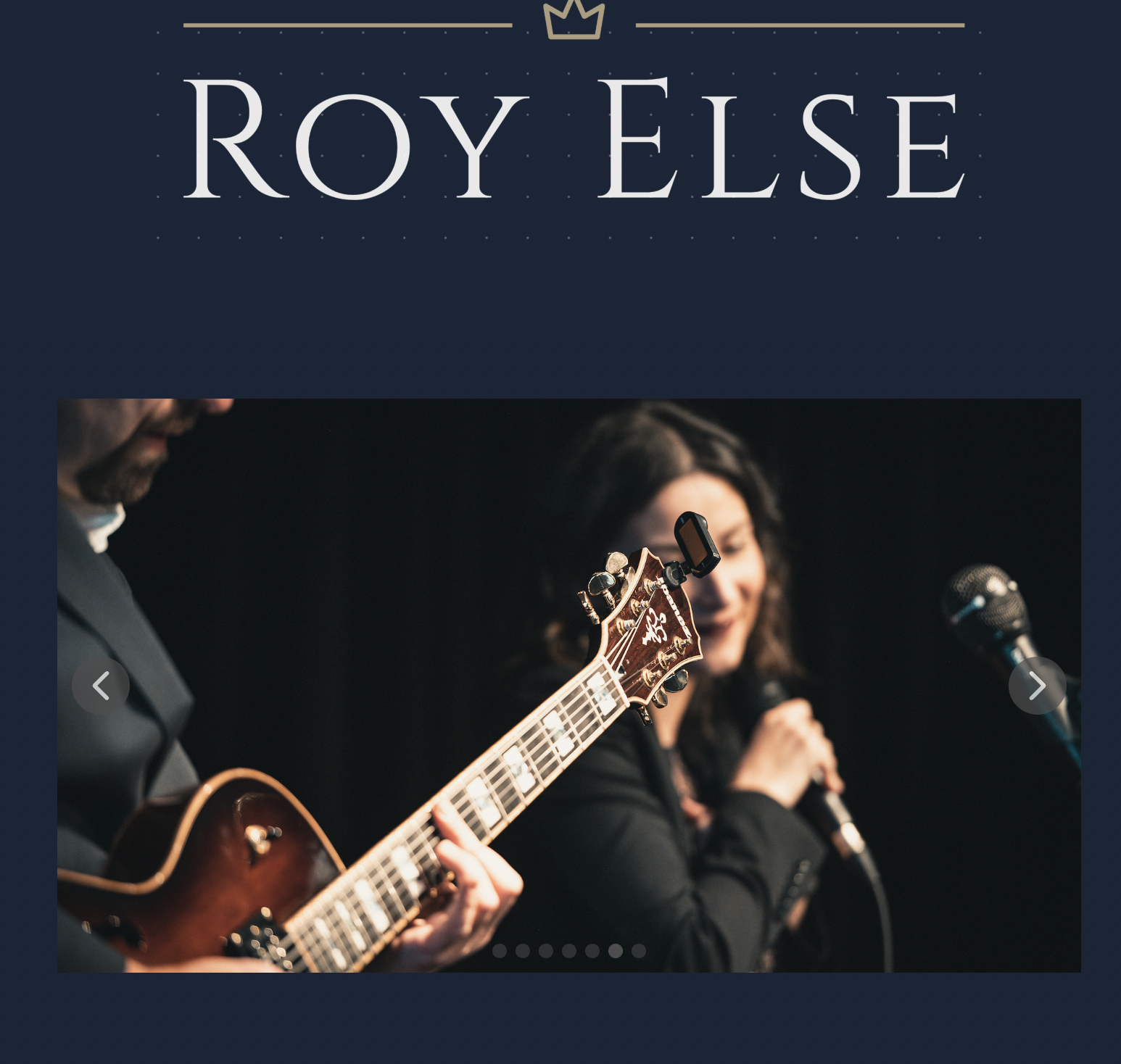 - Roy-Else -
'The Sound of the Kings and Queens of Pop'